TEST Movie Time
August 11 @ 1:00 pm

-

3:10 pm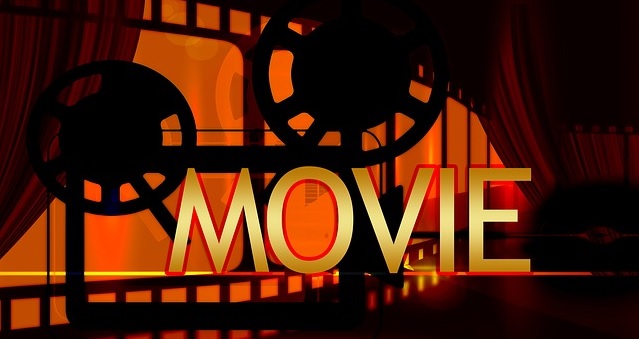 Based on the true story of the first women's professional baseball league. The movie focuses on the rivalry between two sisters on the team– one a sweet-swinging catcher and the other a pouty pitcher– and takes a humorous look at the washed-up ex-Major Leaguer who tries to manage the team. (1992, PG, 128 min.) Stars Geena Davis, Lori Petty, Tom Hanks.

Masks optional. Free weekly program. Closed captions displayed. For more info, call: 207-892-1908 ext. 7.
Programming and protocols are subject to change as we continue to respond to Covid to keep our library visitors safe.