Children's Summer Reading
2021 Children's Summer Reading
The registration form above is for those wishing to keep track of their activities with a paper copy. If you would prefer to keep track with the Beanstack app there is no need to register in both areas. Sign up begins June 14th and ends August 13th.
Baby-Pre-K
Earn Prizes by doing five practices that help support literacy: singing, talking, reading, playing, and writing! This program is for babies through those entering kindergarten.
K-6 Grade
Earn prizes by doing fun activities like reading, playing outside, and viewing library programs all summer long! This program is aimed at kindergarteners through sixth graders.
**Events are virtual unless otherwise noted.**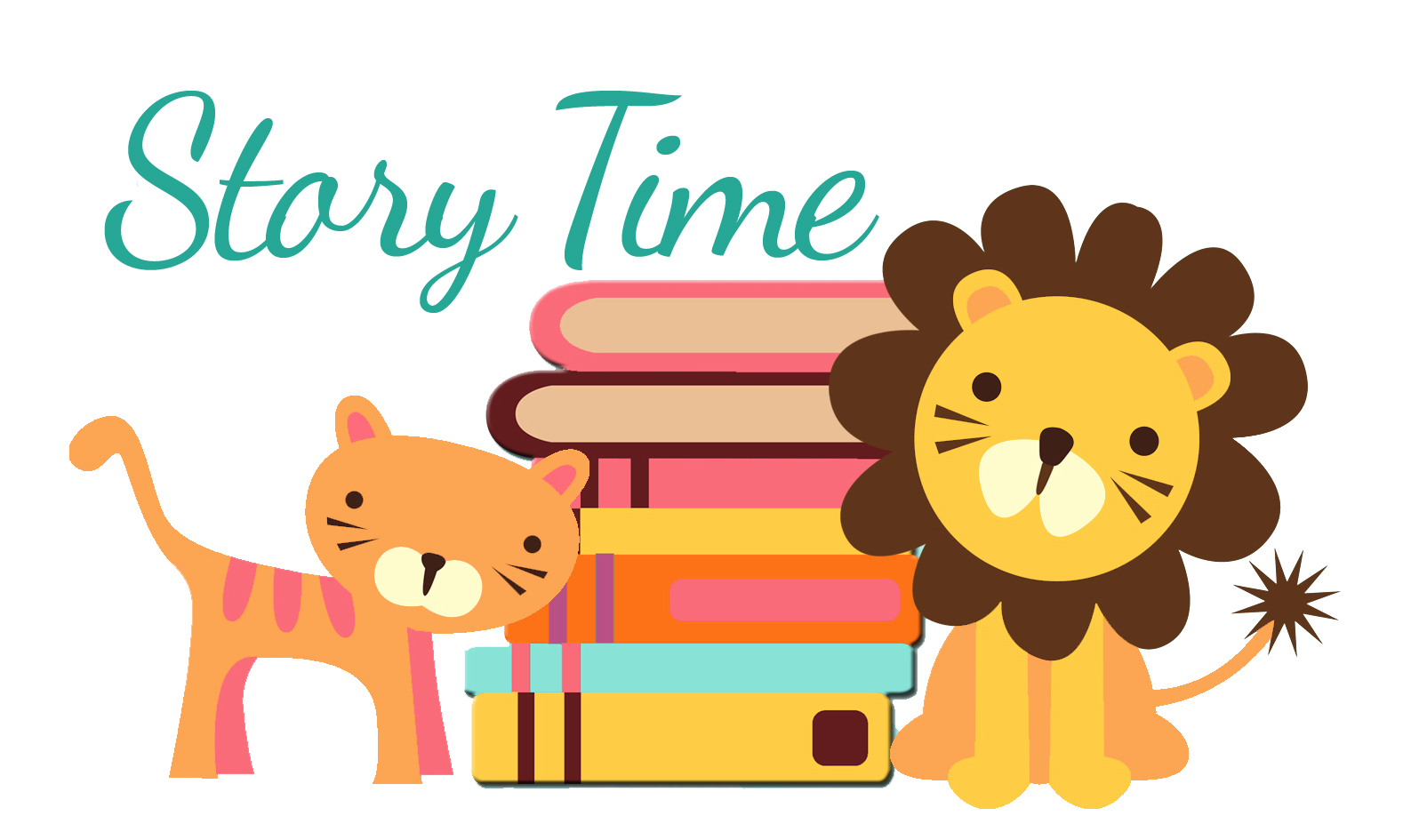 Story Time
Mondays & Thursdays @ 10:30 am
Join Miss Sam for our fun Virtual Story Time for children up to age 5 and their parents/caregivers. The live or posted Facebook event is approximately 30 minutes long and includes stories, songs, and more!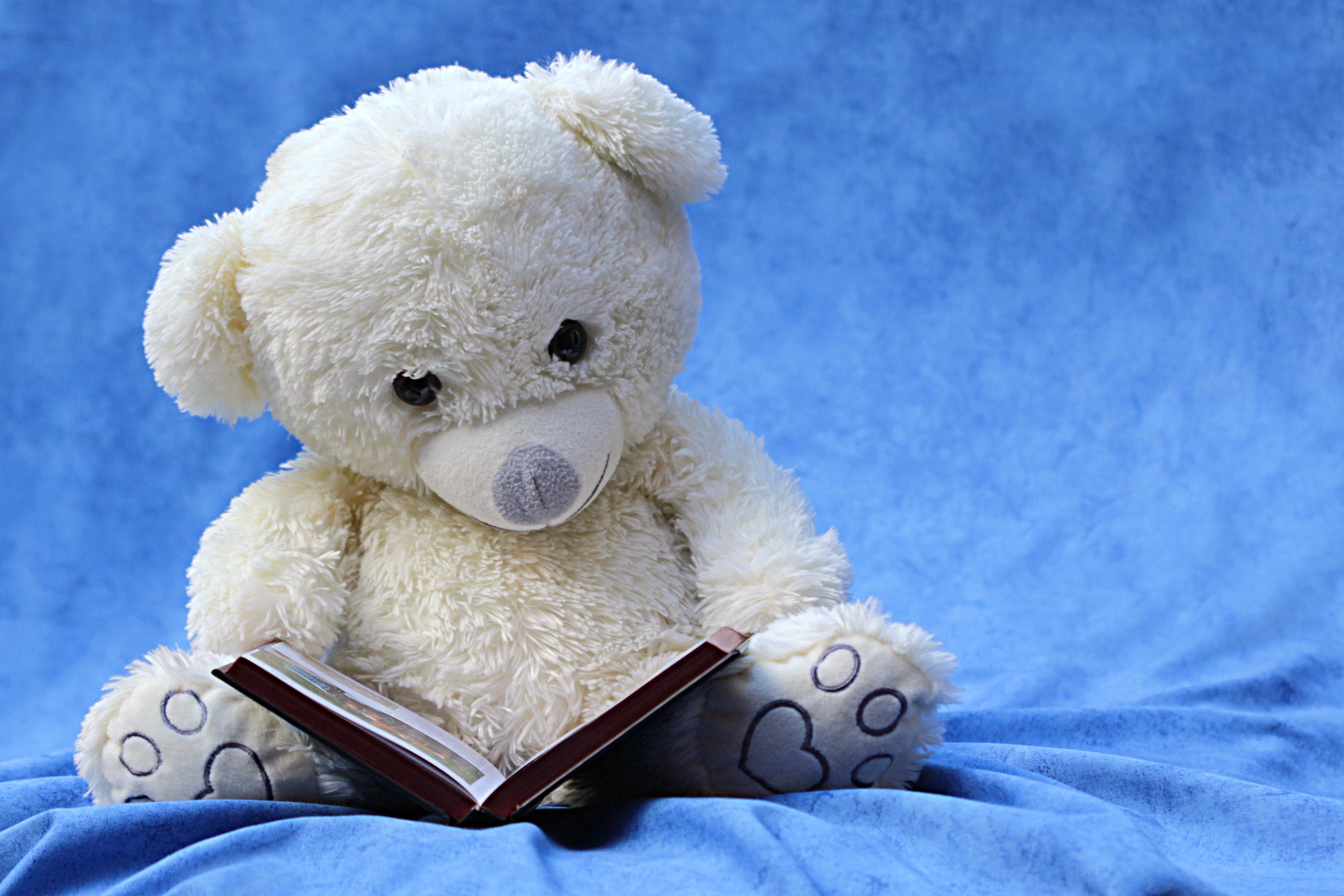 Books & Babies
Tuesdays @ 10:15 am
Join Miss Sam for Books & Babies online! The live/posted Facebook event includes songs, fingerplays, and a story for children birth-24 months.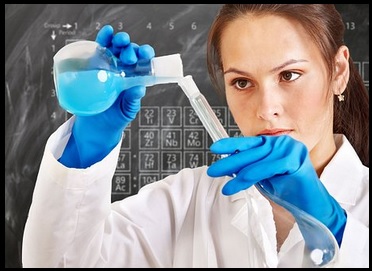 Lab Coat Adventure
Tuesdays, June 22 - August 10 @ 4 pm
Time to hypothesize with our science experiments ranging from Balloon Rockets to Toilet Paper Testing. Each week we will offer different laboratory supplies to keep yours hand busy and minds curious. This science program is designed for students in grades 2-8. Videos will be on our Facebook with kits available in the children's room.

NOTE: Dissecting Owl Pellets on June 29th will be in-person and outside. Patrons will be required to register ahead of time. This particular program will only be for grades 4-8.
Trails of Tails
June 21st - July 23rd and August 2nd - 13th
Each week there will be nine different types of animals hiding outside in the wild jungles of the library. Pick up your picture guide in the children's room and see how many you can find. All ages are welcome.
Windham Landmark BINGO
June 21st - August 13th
Need to get out of the house and do something fun? Pack your family in the car, drive through the main streets of Windham and see how many unique things you can find on your BINGO cards. Pick up your BINGO sheets in the children's room or curbside. One card per family member, except the driver.
Pebble in a Pond
Wednesdays, June 23 - August 11 @ 1 pm
Make a positive difference by partaking in any or all of the eight activities lined up for this program. There will be crafts to make from recycled materials, alternating weekly with four eco-friendly, up-scaled activities. Videos will be released each week on our Facebook with a demonstration of one particular activity. Pick up the kits for the individual programs in the children's room. Aimed at ages 5 and up.
Maine Library Quest
July 1st - August 16th
Do you like searching for clues? Join us for the first ever Maine Library Quest! Hunt on participating libraries' websites for clues, and solve the mystery of who stole the bees. Aimed at those 10-18, but all ages invited to participate. There will be a prize for one lucky person who solves the mystery!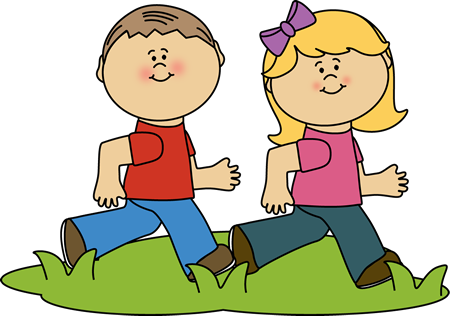 Animal Obstacle Course
Monday, July 26th - Friday, July 30th **Must register for a time slot!**
Can you run as fast as an ostrich, see as far as an eagle or yell as loudly as a lion? Six different stations will be set up outside the library where you can challenge your abilities with some amazing wild animals. Sign up for a time slot is required, with a limit of 2 families at a time. We reserve the right to cancel should weather or pandemic conditions make it unsafe to offer the program.
Dinosaur vs. Unicorn Olympics
Monday, July 26th @ 2 pm
The Summer Olympics are popular with humans of all ages, but did you know dinosaurs and unicorns like to compete too? Watch Pearl and T. Rex compete in friendly games on our Facebook!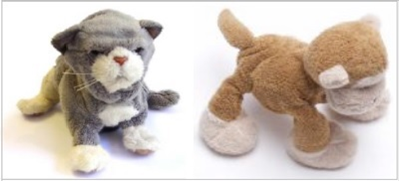 Stuffed Animal Sleep Over
Friday, August 13th - Saturday, August 14
What kind of mischief can your stuffed friend get up to at the library? Drop them off for our sleepover to find out. We have spaces for 20 friends to come visit and stay the night. Participants will get a slideshow of their friend's activities, and a small surprise. Friends should be dropped off during the library's open hours on August 13 and picked up on the 14th. Contact the children's room to register.
Virtual Pet Show
All Summer Long!!
Do you have a pet that you love? Send a photo or a short video of them to the library, and we'll add them to our virtual pet show. Feel free to give them your own award, or comment with awards you would give other pets. Any pet is welcome!

Send photos and videos to Miss Sam at slcote@windhammaine.us.
Summer Reading 2021 Tails and Tales sponsored by Bangor Savings Bank.
For more information please contact the children's room at 207-892-1908 ext. 4.