Library-to-Go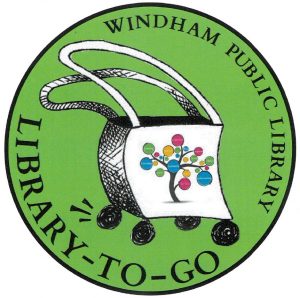 How does it work?
-Place a hold via the catalog minerva.maine.edu or by calling the Help Desk (ext. 5). Holds may take several hours to activate depending on staffing.
-Once you receive notification that your hold is here, call us to set up a time to pick up your item(s).
-When you call to make a time for pickup, you will need to have your library card on hand because we will check your items out to you at that time.
-Arrive at your scheduled time, park in the designated Library-To-Go spot, and call us from the parking lot.
-We will bring the item(s) out to your car. Please open your trunk or unlock your back door and we will place the items inside your vehicle.
-Returns must be made to the book drop. We will not be able to take books back via curbside.
Questions about this service? Call us at 207-892-1908 ext. 3