Teens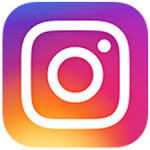 Tired of seeing events that don't have anything to do with you on our social media? Follow our teen Instagram! We will share what is new in the library for teens as well as upcoming events.

The Windham Public Library Discord is a closed server where teens can hang out virtually, share ideas, art, and other interests in an online forum.  If you are interested in joining please fill out our form and wait for an email from us for the link!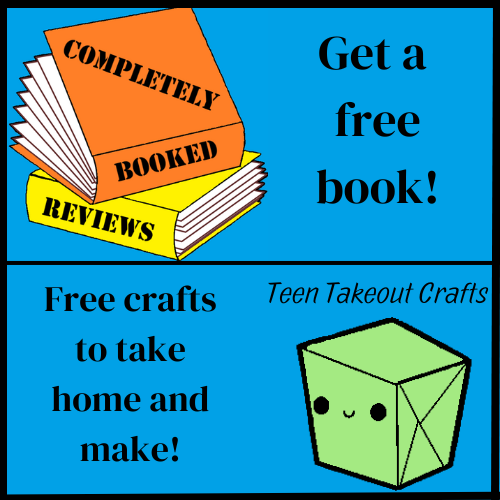 Teens ages 12+ can take home a craft to enjoy and/or a book bag with goodies and a book (that's yours to keep!) to review.
Enjoy anime? Anime Club watches and discusses anime and may have a craft available to make.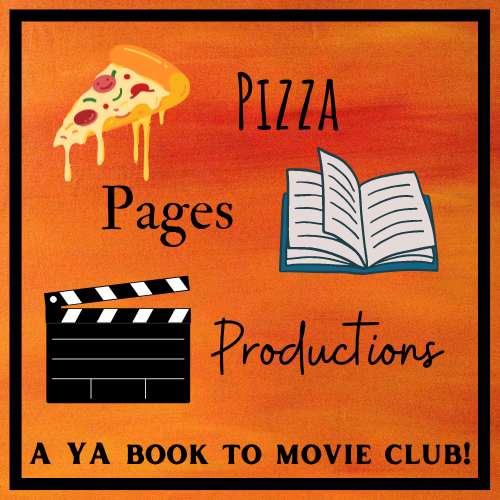 A book club that reads, watches, and discusses a book-to-movie book. Pizza will be served during the book club discussion. The movie is open to all teens.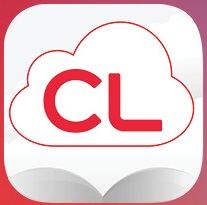 Check out our Digital Services page for free access to digital downloads, audiobooks, ebooks, and more.
The Teen Services Desk can be reached at 207-892-1908 ext. 8.