Coming Up!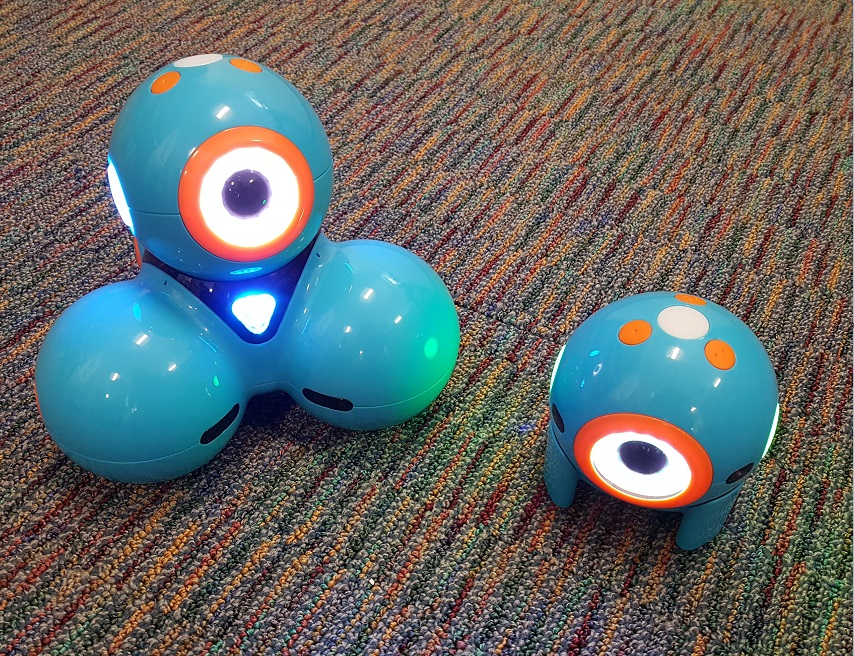 Tech Toy Tuesdays!
Some toys are appropriate for those as young as 4!
---
Weekly Thursday program for ages 9-12
---
For more information about our programs see our calendar.
---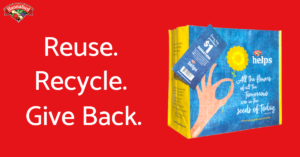 We were selected by our local Hannaford for the Community Bag Program!
For the month of November, Windham Public Library will receive a $1 donation from each purchase of the $2.50 reusable Community Bag at the Hannaford store located at 797 Roosevelt Trail, Windham Mall, No. Windham ME.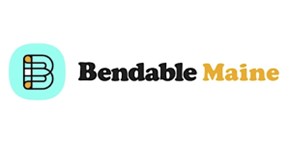 Bendable from the Maine State Library is here! Bendable is a lifelong learning tool that allows state residents of all ages and backgrounds to easily access content on a wide variety of subjects through online courses and local, in-person learning opportunities.
---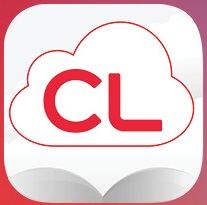 We are very excited to announce that our cloudLibrary is now providing free access to digital movies! No new app to download, just open your cloudLibrary app and click the Movies section. You'll find new releases, series, documentaries, and children's releases.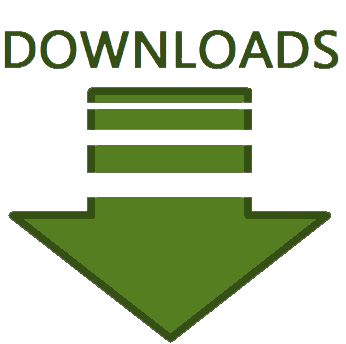 Hours
Monday, Wednesday: 10 am-7 pm
Tuesday, Thursday: 10 am-6 pm
Friday: 9 am-4 pm
Saturday (Sept-May): 9 am-4 pm
Saturday (Jun-Aug): closed

Special hours or closings will be posted
on the homepage.