Coming Up!
We are back to Saturday hours!
The library is open 9 am – 4 pm on Saturdays in September-May.
---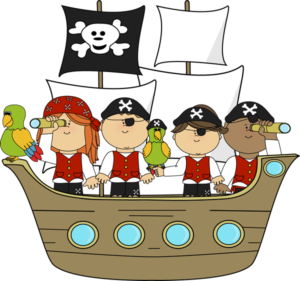 Talk Like a Pirate Day
Wednesday, September 27 @ 2-4 pm
Ahoy, landlubbers! Drop in for a pirate-y celebration. Make pirate friends, create yer own spyglass, hunt fer treasure both inside and out, and walk the plank! Families o' pirates be welcome. For more information contact the Children's Room.
---
For more information about our programs see our calendar.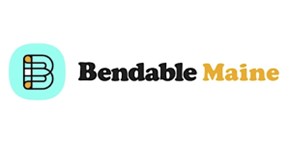 Bendable from the Maine State Library is here! Bendable is a lifelong learning tool that allows state residents of all ages and backgrounds to easily access content on a wide variety of subjects through online courses and local, in-person learning opportunities.
---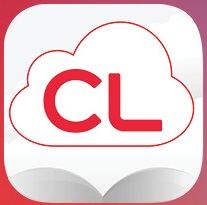 We are very excited to announce that our cloudLibrary is now providing free access to digital movies! No new app to download, just open your cloudLibrary app and click the Movies section. You'll find new releases, series, documentaries, and children's releases.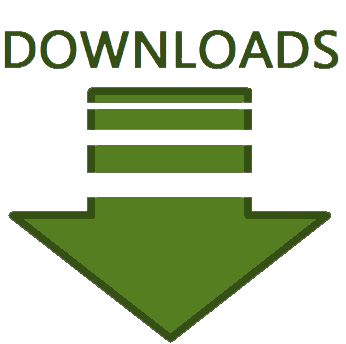 Hours
Monday, Wednesday: 10 am-7 pm
Tuesday, Thursday: 10 am-6 pm
Friday: 9 am-4 pm
Saturday (Sept-May): 9 am-4 pm
Saturday (Jun-Aug): closed

Special hours or closings will be posted
on the homepage.