Children's Room
Miss Sam and Alexis can be reached in the Children's Room at 207-892-1908 ext. 4.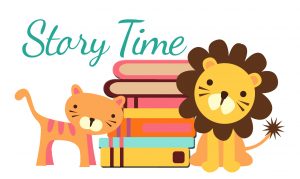 Join Miss Sam for Story Time for children up to age 5 and their parents/caregivers. Story Time is approximately 30 minutes long and includes stories, songs, and more!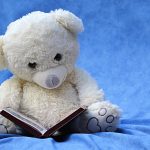 Join Miss Sam for Books & Babies with songs, fingerplays, and a story for children birth-24 months.
Bookworms Recommendations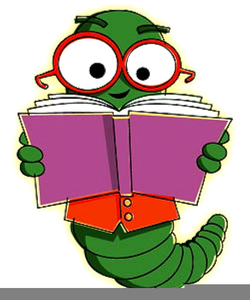 Book recommendations from the Children's Room staff--and YOU! Tell us about a book you've read and would recommend to others!
Children's Summer Reading Program!
Thank you for your participation in our summer reading programs.
Need help choosing books for your child? Have a topic coming up in schooling that you'd like to have books to supplement but don't know where to start? Let the Children's Room staff help you out! We'll pull four books and have them on hold for you at the library. Please give us at least one business day to get your bundle ready.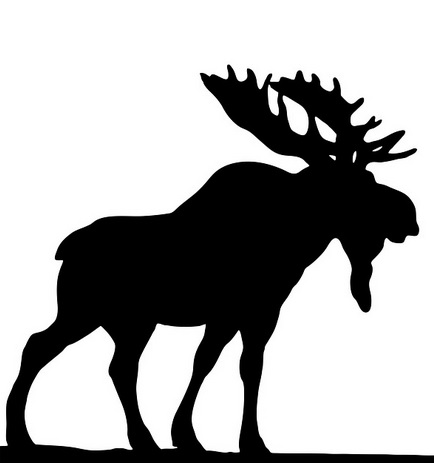 We have passes for Dundee Park, Maine State Parks, Maine Wildlife Park, and the Children's Museum of Maine available for patron use. Contact the library (207-892-1908 ext. 3) for more information.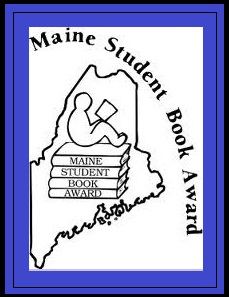 The Maine Student Book Award (MSBA) is a statewide program designed for students in grades 4-8. To get in on the action, sign-up in the Children's Room.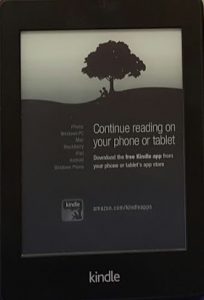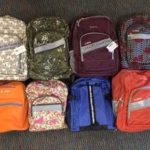 Backpacks are filled with resources and activities on a variety of topics. They can be picked up and returned at the Circulation Desk.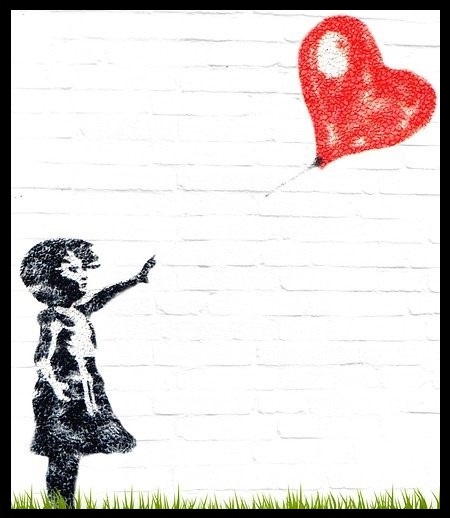 We put together a list of resources to help you talk to your children about tough topics like death of a loved one, racism, divorce, and more.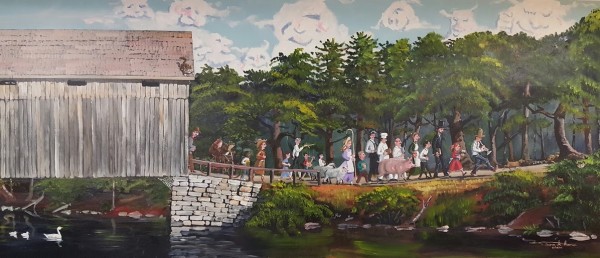 Mural by Thomas Merriam (2006) located in the Children's Room of Windham Public Library