Teen Reviews and Crafts
Teen Crafts and Book Reviews
Sign Up for your craft or book review bag today!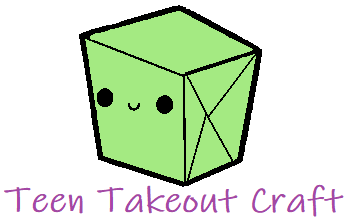 We have different crafts for teens in grades 6-12 to take home and enjoy. While supplies last. Click the buttons below to sign up for a specific craft!
Kits must be picked up within 3 days. Please read any notes that may be on the craft sign up.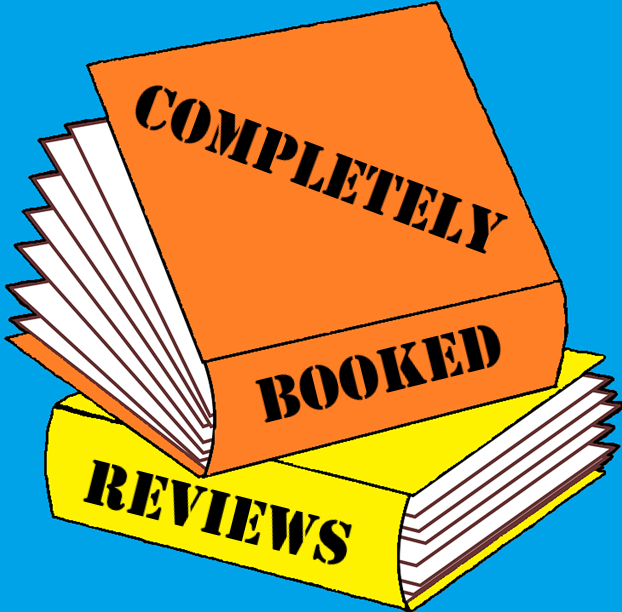 Each bag will have a book to review and some goodies for you to keep.  For teens in grades 6-12. Please pick up within 3 days.
Note: These are young adult books and will contain young adult material.
Submit your Completely Booked Reviews here.