Collection Access & Policies
Collection access and account information

Minerva is our statewide shared library system which gives you access to millions of items. With your Windham Public Library card, you can borrow items from other Minerva libraries with a click of a button. All for free! If you have questions, contact the Help Desk (207-892-1908, ext.5). cc
How to access your account, renew your items, and/or place requests online
How to request items that are not offered in Minerva (Special Requests)
.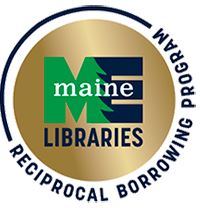 The Maine Reciprocal Borrowing Program allows anyone with a valid library card from one of the participating libraries to visit any of the other participating libraries and check out materials in person. It's referred to as "walk-in" borrowing because it essentially turns your local library card into a "statewide" library card!
---
Policies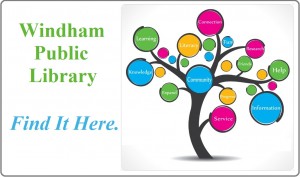 Code of Conduct Policy
---
More information
Please contact the Library Director, Jen Alvino, if you have questions about our policies, the services we offer, or any other concerns about the Windham Public Library.