Teen Summer Reading Program
2022 Teen Summer Reading Program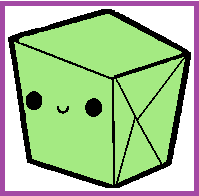 Teen Takeout Crafts
We have different crafts for teens going into 7th grade through 12 grade to take home and enjoy. While supplies last. Click the button below to sign up for your craft!
Kits must be picked up within 3 days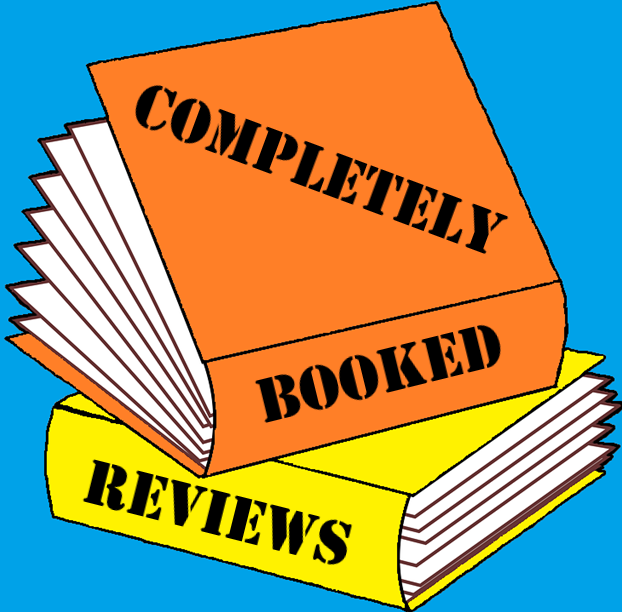 Completely Booked Reviews
Each book bag will have a book to review and some goodies. You get to keep ALL of it! For those going into 7th grade through 12th grade. One bag allowed at a time. You must complete your review before picking up another bag.

Note: These are young adult books and will contain young adult material.

**Stop at the Teen Desk for your free book after registration!**
Registration begins June 14th and ends August 19th!
There are three ways to earn entries for the Teen Summer Reading prize drawing! You can complete one blackout bingo sheet, submit Completely Booked Reviews, and keep track of your reading with the reading logs. Each review and each log is worth one entry so you can submit multiple reviews and logs for more entries!
Materials must be turned in by Friday, September 2nd to be eligible for the $50 Amazon gift card prize drawings!
You can register in person and pick up a paper copy of the Teen Summer Reading Challenge at the Teen Services Desk or register online to access a printable copy of the packet below. Extra reading logs will also be available at the Teen Services Desk or you can print what you need from home by clicking the button below.
If you have any questions contact Cassandra at cclull@windhammaine.us or 207-892-1908 ext. 8