Hours, curbside service, and returns
Monday-Friday, 10am-12pm
for vulnerable patrons, including seniors and those with underlying health concerns.
Monday-Friday, 12pm-4pm
for the general public.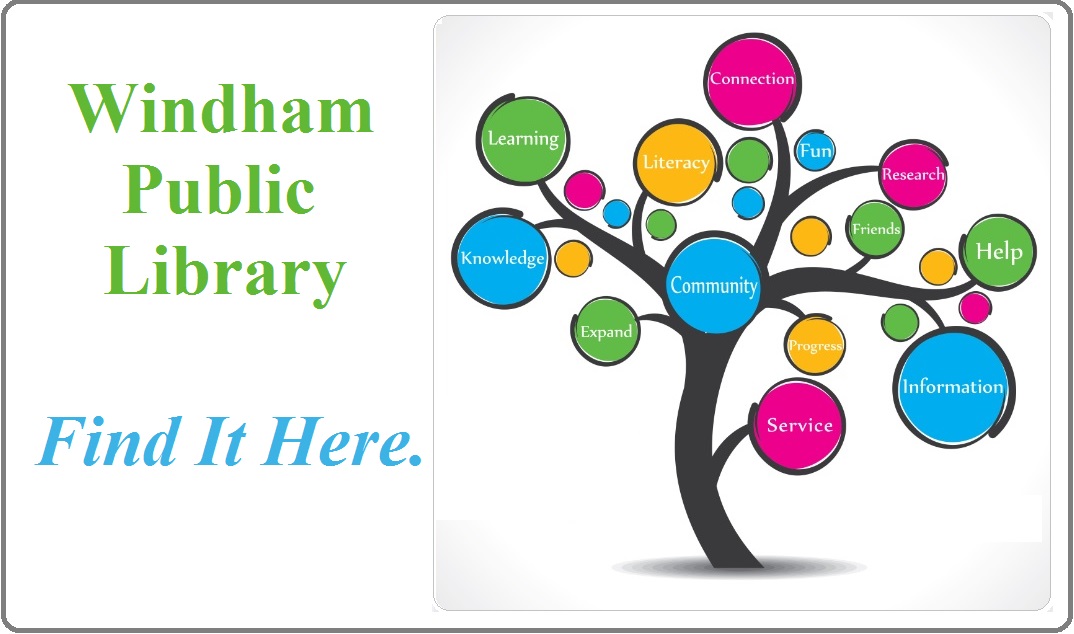 At this time, we are open to Windham residents and patrons with a Windham Public Library card. Limit of 10 individuals at a time. See our webpage for information about re-opening guidelines and changes to services.
---
Continues with pick-up times between 10am-5pm, Monday-Friday. See our webpage for more information.
---
Returns being quarantined
To ensure everyone's safety, we are quarantining circulated materials for at least 72 hours before we check them in. Please be aware that items will remain on your accounts for several days after you return them.
Tim Caverly, New England author/humorist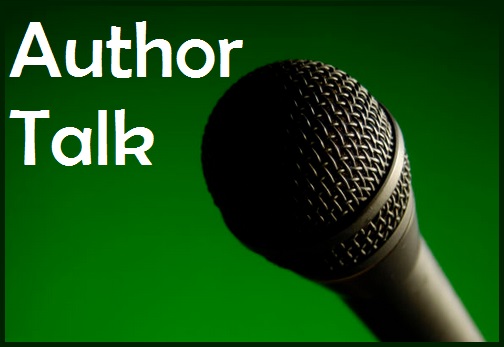 Online program through library Facebook
Tues, June 30th, 6-7pm
---
New at the library!

Check out our lists of new books, movies, and audios!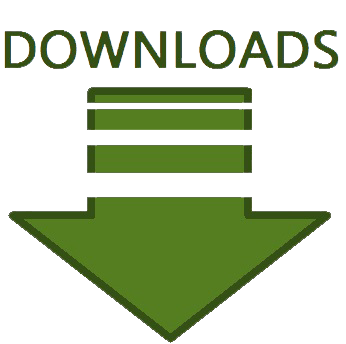 Hours
Monday-Friday, 10am-12pm
for vulnerable patrons (seniors and those with underlying health concerns)

Monday-Friday, 12pm-4pm
for general public

Special hours or closings will be posted on homepage
New Releases