Holiday hours:
The library will be closed
Saturday, May 25-Monday, May 27
---
Coming soon:
Our 2019 Summer Reading Programs!
This year's theme is "A universe of stories."
The June newsletter will have more info!
Bridges of Friendship exhibition
Through June 29th
The photographs are on display in the library's community meeting room downstairs and in the art space upstairs.
---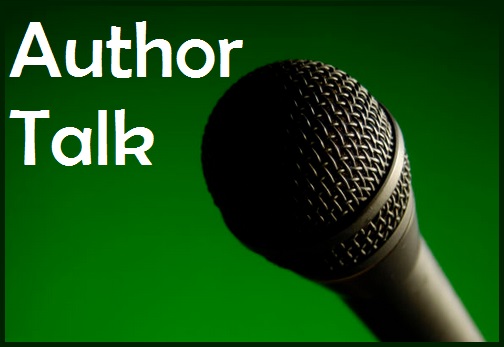 Richard J. Cass
Wed, June 12th, 6-7pm
William E. Priest
Wed, June 19th, 6-7pm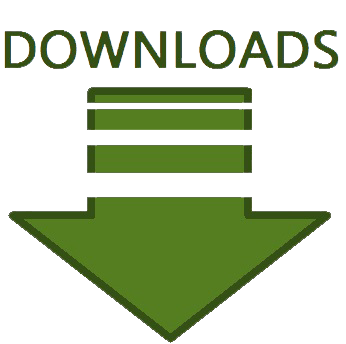 Hours
MON, WED : 10am - 7pm
TUES, THUR, FRI : 10am - 6pm
SAT : 10am - 4pm
Special hours or closings will be posted on homepage

New Releases