Adult Summer Reading Program
2021 Adult Summer Reading Program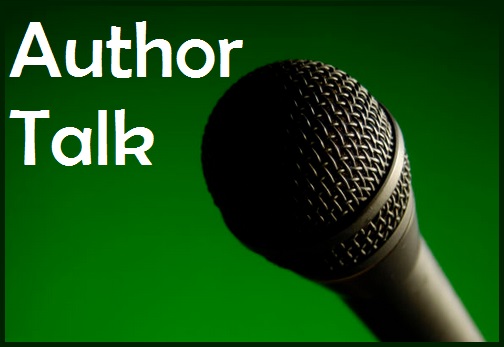 Robin Clifford Wood-- The Field House: A Writer's Life Lost and Found on an Island in Maine**
Wednesday, June 30th, 6-7pm
Robin Clifford Wood and Melanie Brooks discuss Wood's new memoir. The book recounts the life of Rachel Field, a renowned author from the 1920s-1940s, whose once-cherished summer home became the property of Robin in the 1990s.
Claire Ackroyd—Murder in the Maple Woods**
Wednesday, July 28th, 6-7pm
Ackroyd's novel grew out of her experience as an independent organic inspector in the remote camps along the border with Quebec. The story is a mystery and provides an authentic look at life in the maple syrup industry, with its cross-border peculiarities and off-the-grid remoteness.
Laurie Apgar Chandler—Through Woods & Waters: A Solo Journey to Maine's New National Monument**
Wednesday, August 18th, 6-7pm
Join Laurie on her 190 mile canoe journey into the upper watershed of the Penobscot River's East Branch and through the heart of the Katahdin Woods and Waters National Monument. Her book, Through Woods & Waters, describes this sojourn, and is available to purchase before the Zoom event.
**All events are held on Zoom. Email Ray for the Zoom links.**
2021 Adult Summer Reading Challenge
Complete all five tasks on the "Tails & Tales" Adult Summer Reading Challenge, and turn it into the Help Desk for a chance to receive a gift certificate of your choice from Bull Moose, Pat's Pizza, or Smitty's Cinema! Sign ups begin June 14th and end August 13th.
Completed sheets must be turned in by Saturday, August 21st!
You can sign up and pick up a paper copy of the Adult Summer Reading Challenge at the Help Desk or register online and print a copy from below.
Summer Reading 2021 Tails and Tales sponsored by Bangor Savings Bank.
Please call or email Ray for more information or with any questions at 207-892-1908 ext. 5 or rmarcotte@windhammaine.us.