Adult Summer Reading Program
2022 Adult Summer Reading Program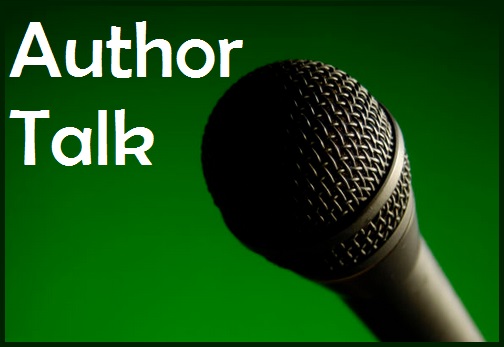 Elizabeth G. Macalaster-- War Pigeons: Winged Couriers in the U.S. Military, 1878-1957**
Wednesday, June 22nd, 6-7pm
Elizabeth will trace the remarkable service of homing pigeons through four wars and on four continents. Jon Bernhard, a homing pigeon expert, will release a few of his homing pigeons during the program! (Appropriate for ALL AGES)
Charlene D'Avanzo-- The Shark, The Girl, and The Sea**
Wednesday, July 6th, 6-7pm
Join Charlene as she discusses her novel, The Shark, The Girl, & The Sea and explains why a marine ecologist with no experience as a fiction writer decided to write mysteries with climate change and other environmental understories.
Crystal Canney-- Protect Maine's Oceans**
Wednesday, August 3rd, 6-7pm
Crystal Canney, Executive Director of Protect Maine's Fishing Heritage Foundation (PMFHF), will discuss the threat, how we got here, and what you can do to protect one of Maine's greatest natural resources. PMFHF is working to protect Maine's oceans from the threat of industrial scale aquaculture.
**All events will be held with your choice of in-person or on Zoom. Email Ray for the Zoom links.**
2022 Adult Summer Reading Challenge
Complete all five tasks on the "Oceans of Possibilities" Adult Summer Reading Challenge, and turn it into the Help Desk for a chance to win a randomly selected gift certificate from Ice Cream Dugout, Pat's Pizza, or Sherman's Bookstore! Sign ups begin June 14th and end August 13th.
Completed sheets must be turned in by Saturday, August 19th!
You can sign up and pick up a paper copy of the Adult Summer Reading Challenge at the Help Desk or register online and print a copy from below.
Please call or email Ray for more information or with any questions at 207-892-1908 ext. 5 or rmarcotte@windhammaine.us.