Teens & Tweens
What's going on?
---
New library cards!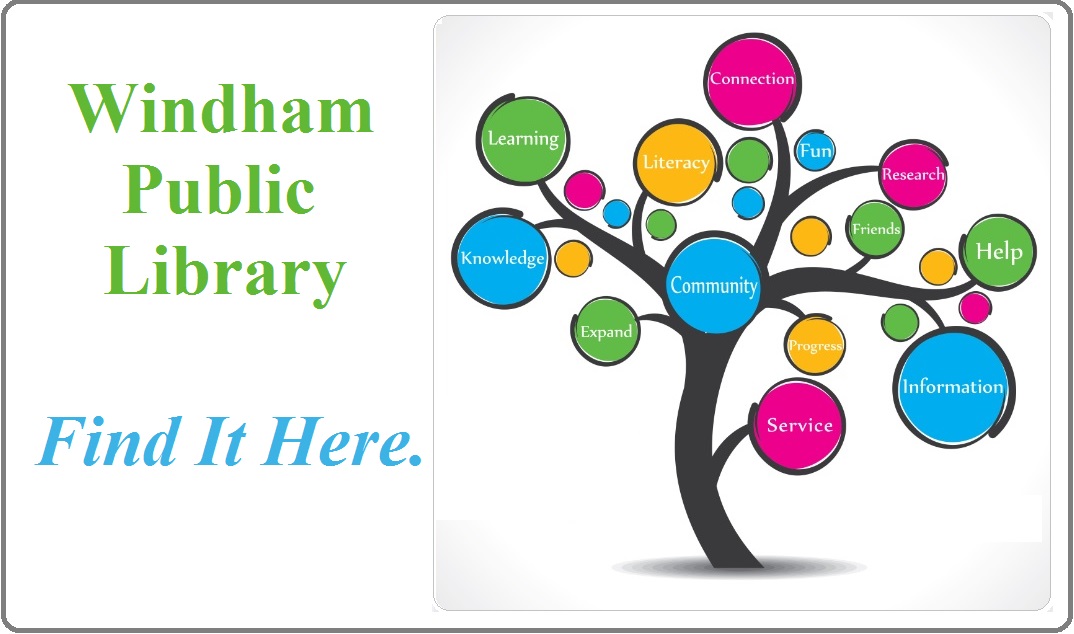 Bring in your current library card and to upgrade it to one of the NEW 14-DIGIT LIBRARY CARDS with the new library logo.
TNT Club
The club for Tweens-n-Teens
(ages 10 – 18)
Topic: Read (or listen to) a book that takes place in a school
Activity:
Make your own smores and smoothies

FOR: Kids only! Grades 6-12
REGISTRATION/FEE: none. Bring your friends!
WHAT: Talk about books/audios/movies of a certain theme.
Then snack out and do an activity.
It's fun and it's ONLY for Kids!!
FMI: call Ms Barbara or Ms Sally @ 892-1908,
or email us atbkeef@windhammaine.us or sjbannen@windhammaine.us
---
Dude– check it out!
Interested in getting the newsletter running again? See Miss Barbara or Miss Sally