Online Services Available
Parenting, cooking, business, math, crafts, website design, relaxation… learn something new or fine-tune your skills!
---
Checkout a magazine. Stream it online or download to your device. Keep it as long as you wish!
---
Wireless printing. Learn more here…
---
Movie Time with The Great American Read
Every Wednesday, 1pm. See calendar for more details.
Sep 5th: Memoirs of a Geisha
Sep 12th: Pride and Prejudice
Sep 19th: The Hunt for Red October
Sep 26th: The Help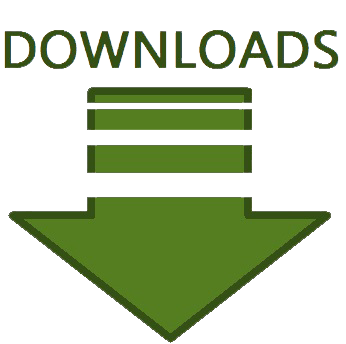 Hours
MON, WED : 10am - 7pm
TUES, THUR, FRI : 10am - 6pm
SAT : 10am - 4pm
Special hours or closings will be posted on homepage