Backpack Fun (Facebook)
Tuesday, April 20th at 2:00 pm
Did you know we have a variety of backpacks for you to take home and enjoy? Miss Sam and Miss Diana will show you which backpacks are available for checkout and what's inside each of them.
---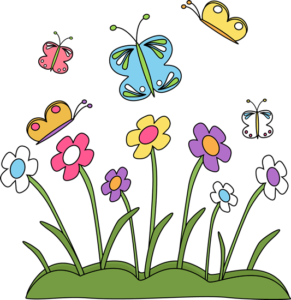 Earth Day Video (Facebook)
Thursday, April 22nd at 2:00 pm
Come join Pearl, our beloved library unicorn, to celebrate Earth Day! She'll be frolicking around the library doing environmentally-friendly activities, with the hopes you will too.
---
We have new teen kit programs!
Teens can take home a craft every month as well as get a free book to review. Click here for more information or to sign up!
                         
Library-To-Go (curbside service)

Pick-up times: Monday, Wednesday 10am-7pm; Tuesday, Thursday 10am-6pm; Friday, Saturday 9am-4pm. See our webpage for more information.
---
Returns being quarantined
To ensure everyone's safety, we are quarantining circulated materials before we check them in. Items will remain on your accounts for several days after returned.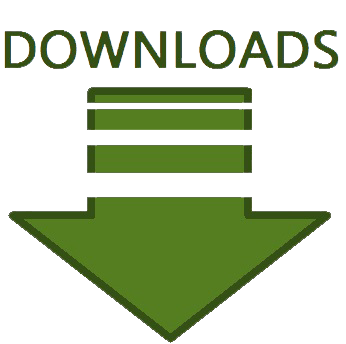 Hours
Library and Curbside are open
Monday, Wednesday: 10am-7pm
Tuesday, Thursday: 10am-6pm
Friday, Saturday: 9am-4pm
See our webpage
for our safe opening guidelines.
Special hours or closings will be posted on homepage.
New Releases