Coming Up!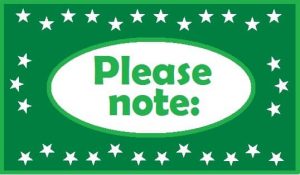 Due to scheduling issues, the library will be CLOSED on Saturdays from Memorial Day weekend through Labor Day weekend. We appreciate your understanding.
However, we will be at the Windham Farmers' Market on certain Saturdays from 9 am – 12:30 pm. See our calendar for dates and more information. Windham patrons can also take advantage of our reciprocal borrowing agreement with other Maine libraries. Contact us (ext. 3) for more information about reciprocal borrowing.
---
Summer Reading registration is open! Click below for more information on events or to sign up.
---
For more information about our programs see our calendar.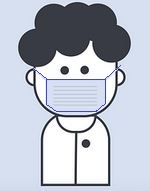 Given the decline in COVID-19 cases, we have moved to a "masking optional" protocol. We are fully committed to supporting anyone who wishes to continue to wear a mask, and masks will remain available at the Circulation Desk.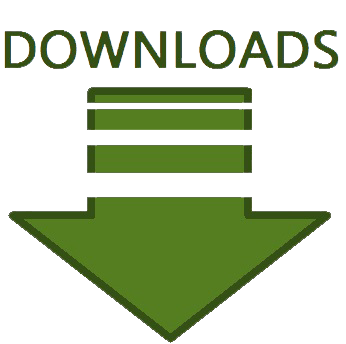 Hours
Library and Curbside are open
Monday, Wednesday: 10am-7pm
Tuesday, Thursday: 10am-6pm
Friday: 9am-4pm
Special hours or closings will be posted on homepage.