First Friday Art Night
Friday, October 1st at 2:30-3:30 pm
Classes are geared toward adults with all abilities and will be hosted in-person and posted online for at-home crafting. Take-home kits will be available at the Circulation desk (while supplies last). Video tutorials for at-home crafting are posted on Facebook and YouTube. Masks are required to attend. For more information or to sign up for our Art Night email, email Sarah at secopperberg@windhammaine.us. See our calendar for more info.
---
Shaw's Give Back Where It Counts Program
For the month of September, the Windham Public Library will receive a $1 donation from each purchase of the $2.50 reusable GIVE BACK WHERE IT COUNTS Bags at the Shaw's store located at 770 Roosevelt Trail, North Windham.
Tech Help is back!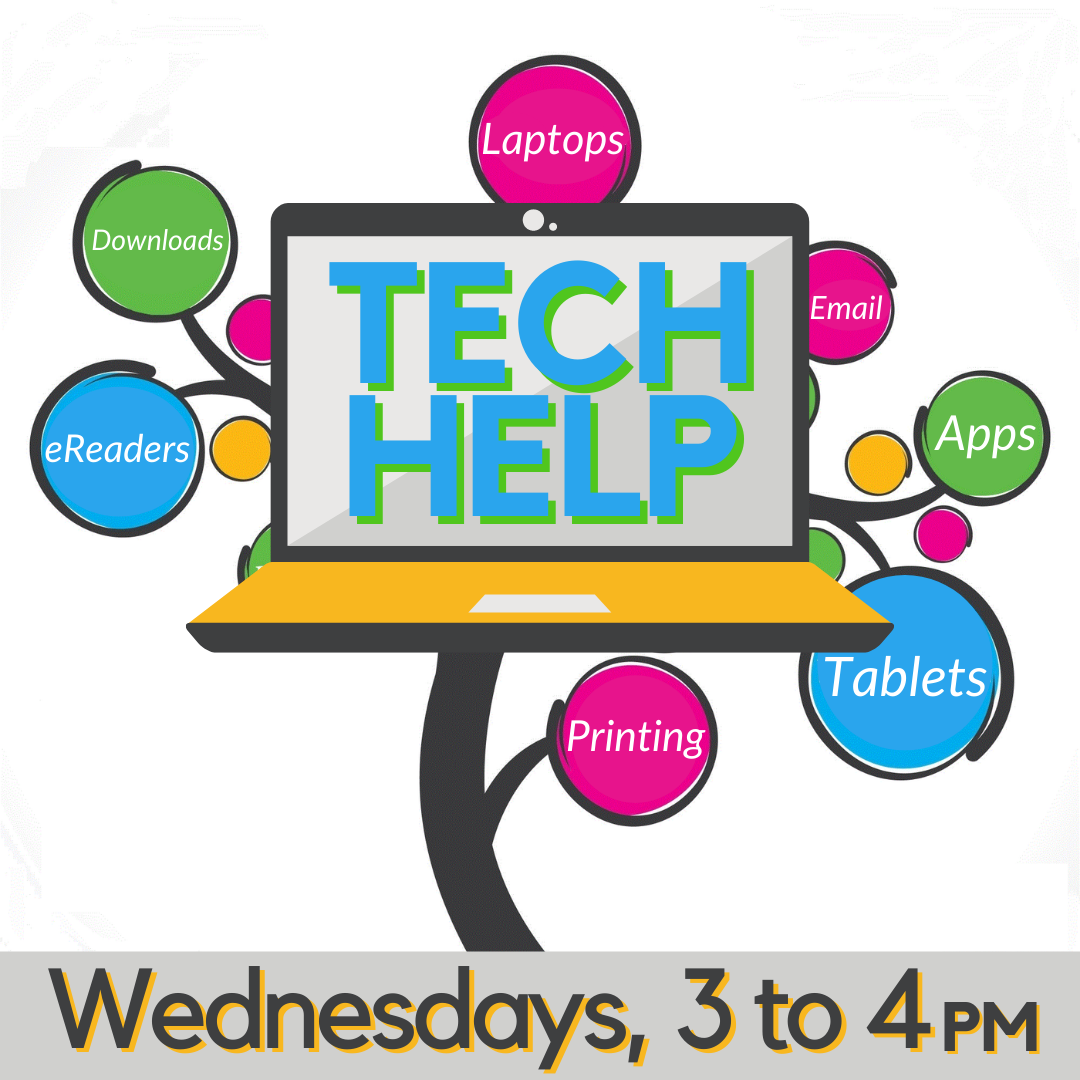 Wednesdays, 3-4pm.
Free weekly help with email, downloading applications, printing online pictures, navigating websites, laptops, eReaders, tablets, & more.
---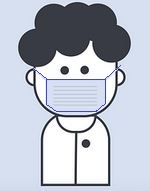 We respectfully request that you wear a mask when in the library. In-person programming has begun and masks will be REQUIRED at this time to attend inside programs. See our calendar for a list of programs.

Programming and protocols are subject to change as we continue to respond to Covid to keep our library visitors safe, especially our youngest patrons not yet eligible for a vaccine.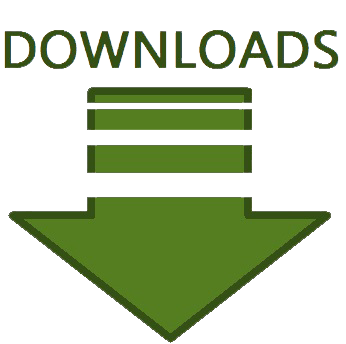 Hours
Library and Curbside are open
Monday, Wednesday: 10am-7pm
Tuesday, Thursday: 10am-6pm
Friday, Saturday: 9am-4pm

Special hours or closings will be posted on homepage.
New Releases