What's Coming Up?
---
Lunch Time Lectures: Recovery
Thursday, March 5th 12-1pm
How do we think about recovery? What kinds of resources are available? Program includes guest speakers from the Clyde Bailey Center, Riding to the Top, and Maine Roots Acupuncture. All lectures will have an opportunity for audience questions & answers at the end.
---
HELD OFF-SITE: Bicentennial Tea
Saturday, March 14th 1-3 pm
200 years ago, Maine became independent from Massachusetts in March of 1820. Join your neighbors for tea and conversation about our shared history as we serve up tea and birthday cake to celebrate the State of Maine's 200th Birthday!  Held at The Little Meetinghouse.
Tax forms
Stop at the Help Desk upstairs. We can print out most forms for 10c per page; or we can give you contact info to have forms mailed to your home.
---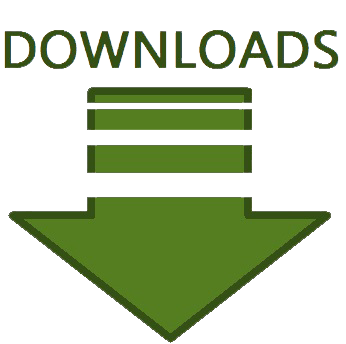 Hours
MON, WED : 10am - 7pm
TUES, THUR, FRI : 10am - 6pm
SAT : 10am - 4pm
Special hours or closings will be posted on homepage

New Releases