Summer Programming Registration is OPEN!
Check out what we have going on for the summer by clicking the pictures below!
Library-To-Go (curbside service)

Pick-up times: Monday, Wednesday 10am-7pm; Tuesday, Thursday 10am-6pm; Friday, Saturday 9am-4pm. See our webpage for more information.
---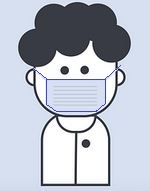 Maine's State of Civil Emergency will end June 30, 2021.
With
the low level of new COVID-19 cases in Maine, and specifically in Cumberland County, we will be ending our library mask requirement Wednesday, June 30, 2021.
We recommend all unvaccinated people continue to wear masks inside for their own health & safety as well as the health & safety of others.
We also strongly encourage mask-wearing in our children's and teen areas, as many people visiting those areas remain ineligible for vaccines at this time.
Some seating, study spaces, meeting room, and toys are still currently unavailable.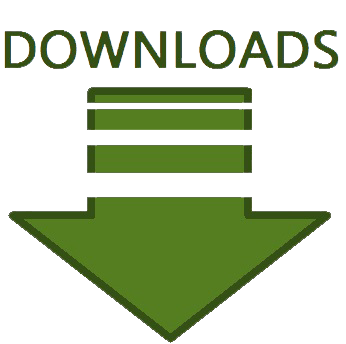 Hours
Library and Curbside are open
Monday, Wednesday: 10am-7pm
Tuesday, Thursday: 10am-6pm
Friday, Saturday: 9am-4pm

Special hours or closings will be posted on homepage.
New Releases