Coming up!
The Library will be CLOSED on Monday, January 17th in honor of Martin Luther King Jr.
---
Start2Knit Maine
Wednesday, January 19th, 1:00-3:00 pm
Yvonne Michaud hosts casual lessons for four beginners on knitting a small wearable item.
---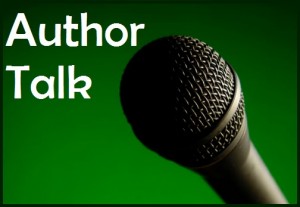 Author Talk: Catherine Gentile
Wednesday, January 19th, 6:00-7:00 pm
Join Catherine Gentile via Zoom as she discusses her newest book, Sunday's Orphan. Contact Ray (ext. 5) for the Zoom link.
---
Crafty Challenges
Monday, January 24th, 4:00-5:00 pm
Do you like to play with electricity, test your coordination, or experience optical illusions? Come join us for some fun yet out-of-the-ordinary challenges. For grades 3-6.
---
Bedtime Math Crazy 8's Club
Wednesdays, Jan. 26th-Mar. 9th, 3:30-4:30 pm
For grades K-2. You'll build stuff, run and jump, make music, make a mess—it's a totally new kind of math club! Pre-registration required, contact the Children's Room (ext. 4) to register.
Check out our digital service for comics!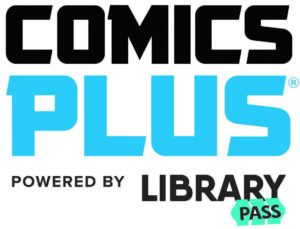 Comics Plus
Comics Plus gives you unlimited access to thousands of digital comics, graphic novels, and manga! Every title is available 24 hours a day, 7 days a week, on your computer, tablet, or phone—no holds or waitlists required.
---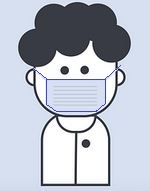 We respectfully request that you wear a mask when in the library. Masks are REQUIRED to attend inside programs.
Programming and protocols are subject to change as we continue to respond to Covid.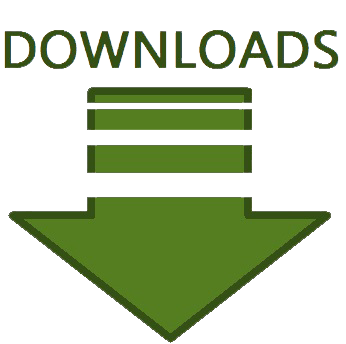 Hours
Library and Curbside are open
Monday, Wednesday: 10am-7pm
Tuesday, Thursday: 10am-6pm
Friday, Saturday: 9am-4pm

Special hours or closings will be posted on homepage.