Reading with a Therapy Dog
October 15 at 2:30-3:30 pm
Sign up to read with therapy dog Jordi James! He's ready to do some tail-waggin' tutoring with you. Reading to therapy dogs is great practice because they are such good listeners and they don't judge you if you take your time or mess up a few words! Bring your own book or choose one of ours. Masks will be REQUIRED to attend.
---
We want to hear from you!
In an effort to improve our services to the community, the Windham Public Library is looking for your feedback! Please take a few minutes to fill out our survey. You may fill it out online by scanning the QR code or by clicking this link. We also have paper copies available in the library. Thank you!
Tech Help is back!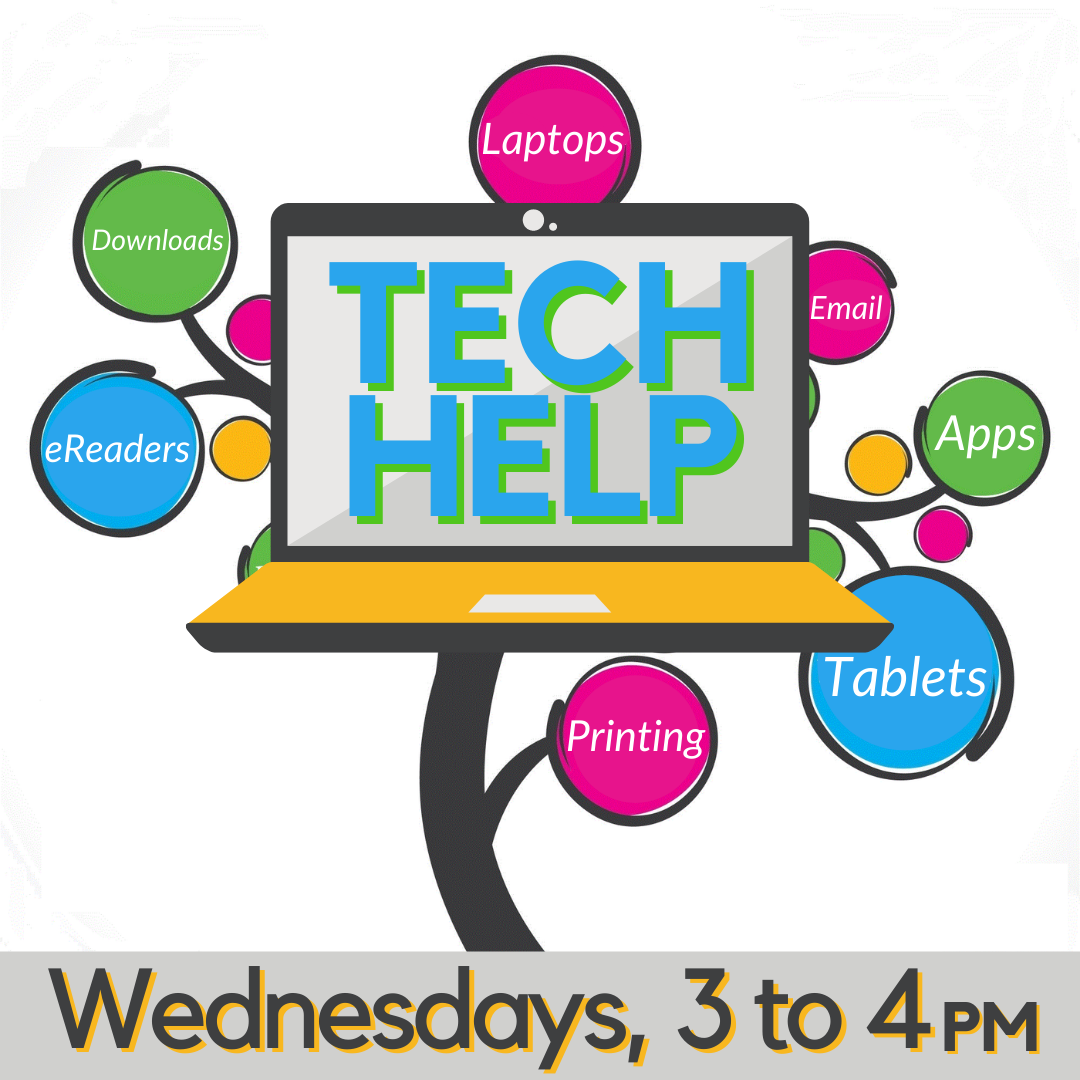 Wednesdays, 3-4pm.
Free weekly help with email, downloading applications, printing online pictures, navigating websites, laptops, eReaders, tablets, & more.
---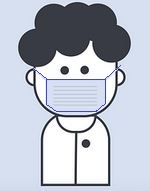 We respectfully request that you wear a mask when in the library. In-person programming has begun and masks will be REQUIRED at this time to attend inside programs. See our calendar for a list of programs.

Programming and protocols are subject to change as we continue to respond to Covid to keep our library visitors safe, especially our youngest patrons not yet eligible for a vaccine.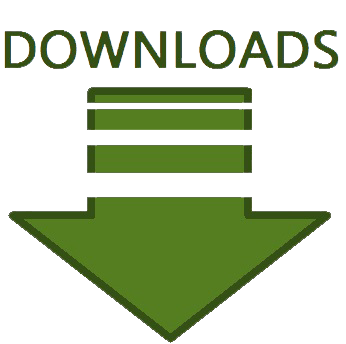 Hours
Library and Curbside are open
Monday, Wednesday: 10am-7pm
Tuesday, Thursday: 10am-6pm
Friday, Saturday: 9am-4pm

Special hours or closings will be posted on homepage.
New Releases