2018 Summer Reading Programs
Read all about the ROCKIN' programs we have planned!
.
Register in-house.
Read! Learn! Have fun! Win prizes!
---
Movie Time
Every Wednesday, 1pm
July 18th: Marshall (2017, PG-13, 118 min)
July 25th: I Can Only Imagine (2018, PG, 110 min.)
The Great American Read!
Come add your favorite title from the list to our display in the circulation area!
---
See what we got!
The Kindergarten donations are available for borrowing. Read more about this wonderful gift…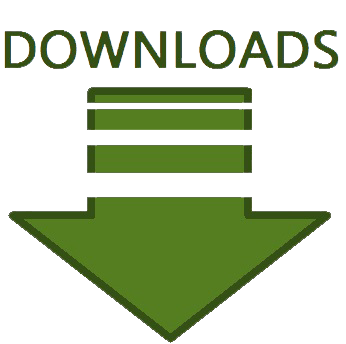 Hours
MON, WED : 10am - 7pm
TUES, THUR, FRI : 10am - 6pm
SAT : 10am - 4pm
Special hours or closings will be posted on homepage