Coming Up!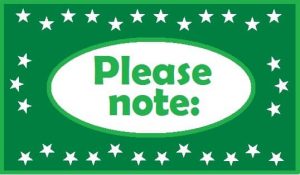 The library's staffing issues persist. Until replacements are hired and trained, the library will continue to be open 5 days a week. However, we will be reopening Saturdays starting on the 15th in order to accommodate our weekend patrons' needs and instead closing on Fridays (starting on the 14th). We will return to our 6-day schedule as soon as we are able and we appreciate your continued patience.
---
Art House Films
Wednesday, October 12th from 5-7 pm
Free monthly movies ranging from docu-dramas to foreign films to old classics with a brief discussion afterwards if time allows. Herbal tea and cookies will be available. October movie is Capote (2003, R). See our calendar for more information.
---
For more information about our programs see our calendar.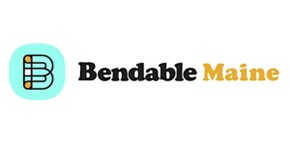 Bendable from the Maine State Library is here! Bendable is a lifelong learning tool that allows state residents of all ages and backgrounds to easily access content on a wide variety of subjects through online courses and local, in-person learning opportunities.
---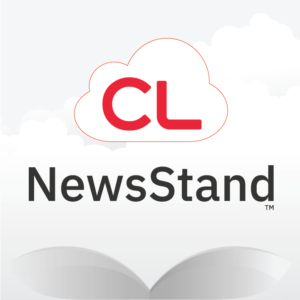 We are very excited to announce that the cloudLibrary App and cloudLibrary NewsStand have been integrated! This means you have access to all our NewsStand magazines right from your cloudLibrary app with no additional app, login, or account required.
---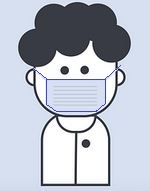 Given the decline in COVID-19 cases, we have moved to a "masking optional" protocol. We are fully committed to supporting anyone who wishes to continue to wear a mask, and masks will remain available at the Circulation Desk.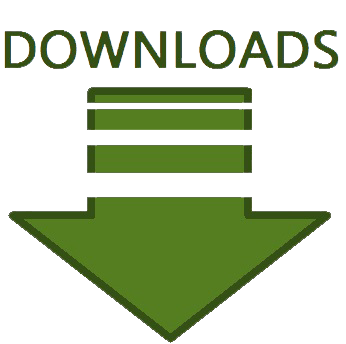 Hours
Library and Curbside are open
Monday, Wednesday: 10am-7pm
Tuesday, Thursday: 10am-6pm
Friday: 9am-4pm
Special hours or closings will be posted on homepage.