Four Quartets Poetry Recitation
Saturday, December 14th
7:00-8:30pm

Artistic Director of Figures of Speech Theatre in Freeport will perform a recitation of T.S. Eliot's Four Quartets from memory. Admission is free but reservations required. For more info: 207-892-1908 or email Ray Marcotte.
---
Tech Help Mondays & Thursdays
Every Monday (4:30-5:30pm) and Thursday (10:30-11:30am)
---

Get Your Head IN the Clouds– Navigating the cloudLibrary

Wed, December 18, 11am – 12pm

Learn how to use the cloudLibrary to checkout both e-books and e-audiobooks.  Bring your e-reader so you can download the cloudLibrary app to get started.  Meet on the 2nd floor near the Help Desk.  For more information, contact Ray Marcotte (207-892-1908) at the Help Desk.
---
Financial Literacy Workshop
Fri, December 20, 10:30am – 1:30pm
Join us for a free "Financial Literacy" workshop by a representative from People's United Bank.  In this workshop you will learn how to protect your identitiy & prevent financial exploitation.  Light refreshments will be served.  Registration is recommended, but walk-ins are welcome.  For more information, please contact Ray Marcotte at 207-892-1908.
---
The December issues are ready:
Movie Time @ the Library
Free. Light refreshments. 1pm each Wednesday
See our online calendar for titles, dates and run times.
Upcoming movie selections: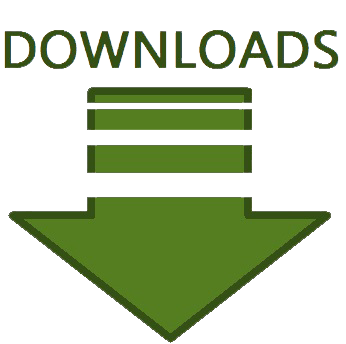 Hours
MON, WED : 10am - 7pm
TUES, THUR, FRI : 10am - 6pm
SAT : 10am - 4pm
Special hours or closings will be posted on homepage

New Releases