Windham Public Library closed
After consulting with Windham's Emergency Response Team and in response to COVID-19, for the safety of staff and the community, Windham Public Library will remain closed until further notice.
During this time the bookdrop will be CLOSED and all fines are waived. Please keep all your materials until we reopen.  Material due dates will be extended beyond our re-opening date. Some staff will be working during the closure. Dial 207-892-1908 to speak to staff, or leave a message and we will return your call when we are able.
Please visit our Facebook page daily for our staff's live feeds, recorded events, shared posts, images, and updates!
Go to our online resources for access to e-books, e-audiobooks, digital comics and magazines, online courses, and many other resources to entertain and inform you during the closure.
Please check our website and Facebook page regularly for library business updates.
Sincerely,
Jen Alvino
Library Director
---
In response to COVID-19 we have compiled information on COVID-19 and resources you can use to keep entertained and educated during this time:
COVID-19
Handwashing Importance and Science
Addressing Stress and Anxiety
At-Home Activities
---
Temporary Digital Cards
If you'd like to access the Windham Public Library's digital services – like ebooks, audiobooks, online magazines, and learning courses – and you live, work or go to school in Windham, please email Jen Dupree at jdupree@windhammaine.us.  You will be issued a temporary digital card (give us 24-48 hours to get it set up in the system).  The card will have a 60 day expiration date.  When we reopen, just come in with some ID and proof of residency, school or employment and we'll get you a permanent card.
digital services – like ebooks, online magazines, and learning courses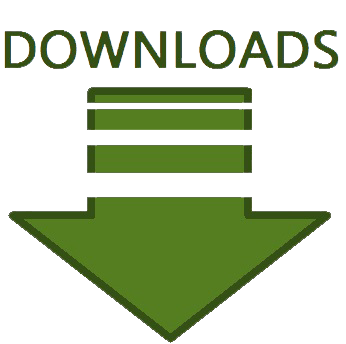 Hours
MON, WED : 10am - 7pm
TUES, THUR, FRI : 10am - 6pm
SAT : 10am - 4pm
Special hours or closings will be posted on homepage

New Releases