Writing Group
We'll offer critiques on works in progress and use writing prompts to keep motivated. Writers of all levels are welcome!
---
Tea: History, Types, and Tasting
Friday, January 31
10:30 am-12:30 pm
Slideshow, discussion, and tasting focusing on the history and six classes of tea. These workshops will meet for two hours on January 17th, January 31st, and February 14th.
---
Movie Time @ the Library
Free. Light refreshments. 1pm each Wednesday
See our online calendar for titles, dates and run times.
Upcoming movie selections: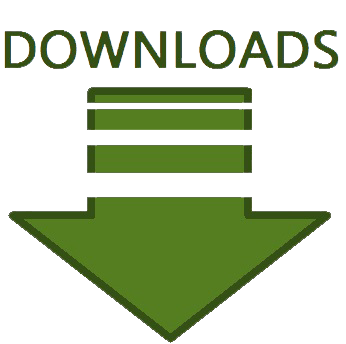 Hours
MON, WED : 10am - 7pm
TUES, THUR, FRI : 10am - 6pm
SAT : 10am - 4pm
Special hours or closings will be posted on homepage

New Releases