Coming Up!
Career Counseling
Mondays in May, 10:30-11:30 am
Rosie Hartzler will be available for four Mondays in May to help you discover your career possibilities. Register at the Help Desk.
---
Movie Time
Thursdays at 1:00 pm
Every Thursday starting at 1 pm. Movies feature a mix of new and classic films. Selections are aimed at an adult audience and cover a diverse selection of topics and characters. Free and no reservations required. Attendees are welcome to bring snacks.
---
For more information about our programs see our calendar.
Shaw's and Hannaford Give Back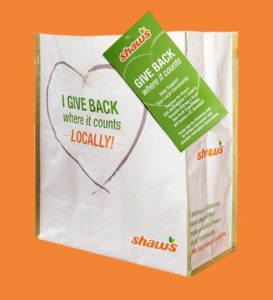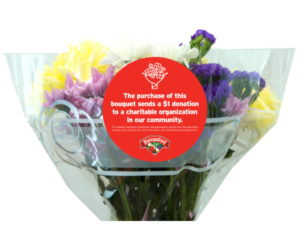 For the month of June, the Windham Public Library will receive a $1 donation from every Bloomin' 4 Good Bouquet purchased at the Hannaford store located at 797 Roosevelt Trail AND a $1 donation from every purchase of the Give Back Where It Counts Bags at the Shaw's store located at 770 Roosevelt Trail, North Windham.
---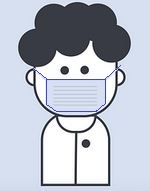 Given the recent decline in COVID-19 cases, we have moved to a "masking optional" protocol. We are fully committed to supporting anyone who wishes to continue to wear a mask, and masks will remain available at the Circulation Desk.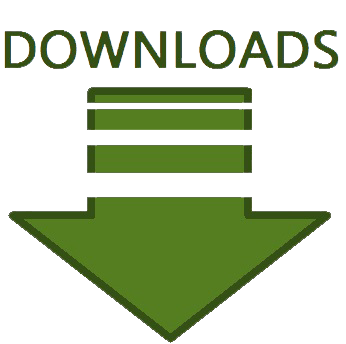 Hours
Library and Curbside are open
Monday, Wednesday: 10am-7pm
Tuesday, Thursday: 10am-6pm
Friday, Saturday: 9am-4pm

Special hours or closings will be posted on homepage.