Library currently IS OPEN, Monday May 16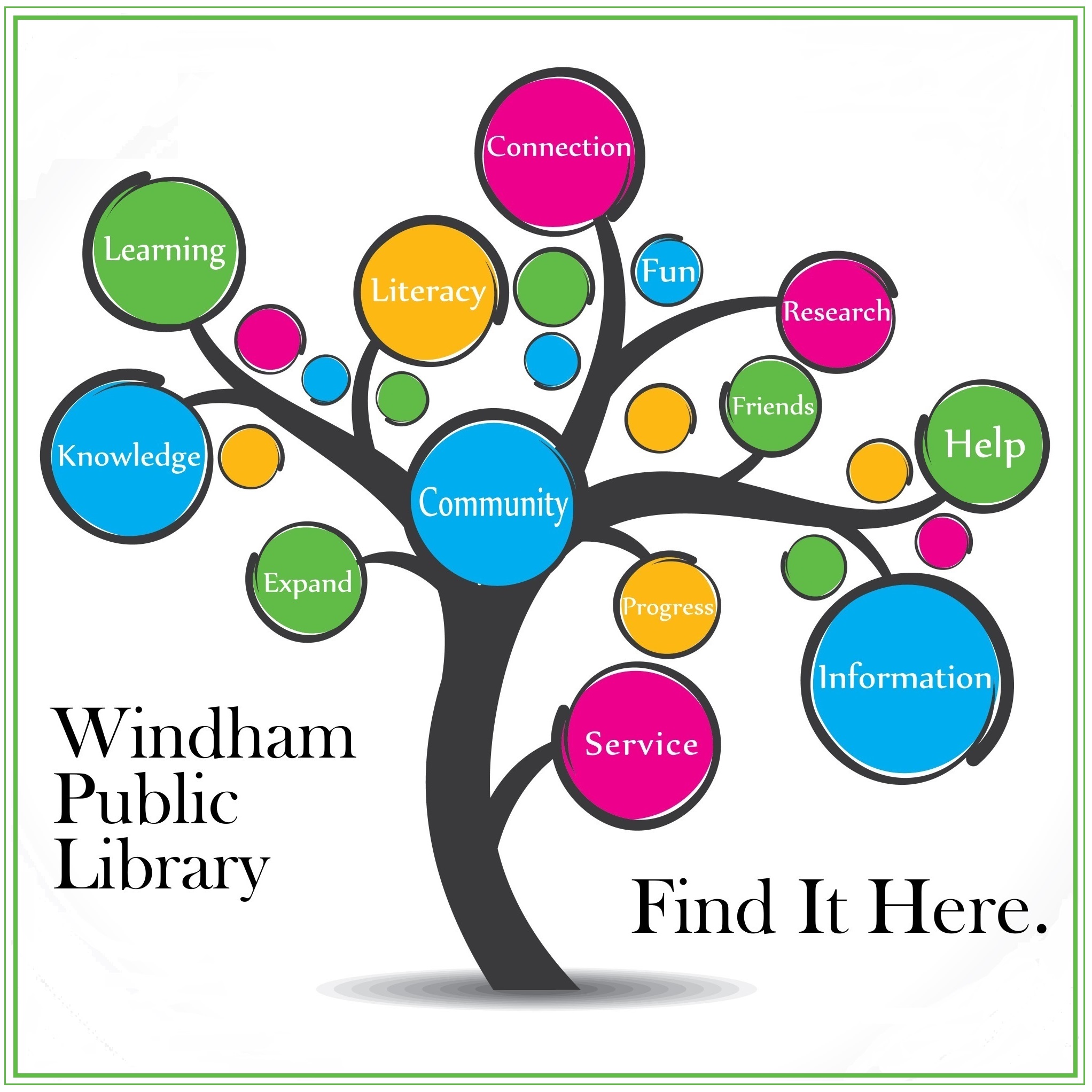 Maintenance issue resolved. The library is OPEN.
Feel free to contact staff with questions: http://www.windham.lib.me.us/contact-us
Coming Up!
Career Counseling
Mondays in May, 10:30-11:30 am
Rosie Hartzler will be available for four Mondays in May to help you discover your career possibilities. Register at the Help Desk.
---
Author Talk: Matt Cost (choice)
Wednesday, May 18th, 6:00-7:00 pm
Join Matt, via in-person or Zoom, as he discusses the fourth novel in his Goff Langdon Mainely Mystery series, Mainely Angst, along with the third novel of his Clay Wolfe, Port Essex series, Mouse Trap. Matt is a prolific writer. He has published several mysteries and two works of historical fiction and lives in Brunswick, Maine. For more information call or email Ray at the Help Desk at 207-892-1908 ext. 5 or rmarcotte@windhammaine.us.
---
For more information about our programs see our calendar.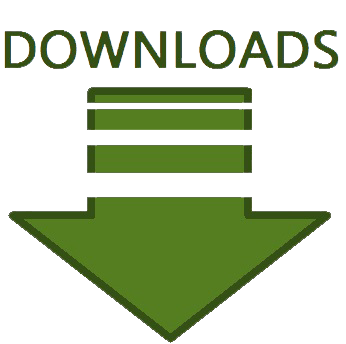 Hours
Library and Curbside are open
Monday, Wednesday: 10am-7pm
Tuesday, Thursday: 10am-6pm
Friday, Saturday: 9am-4pm

Special hours or closings will be posted on homepage.