School Year 2020-2021 and the Windham Public Library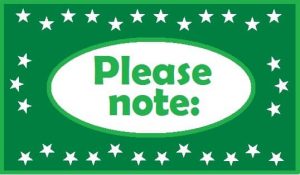 As we think about the start of the school year, library staff wish to explain what impact our COVID-19 changes will have on the
in-person visits of students.
In the past, many students would visit the library after school to use computers, study, change for
after-school activities, or to wait for sports programs or rides. The library's current COVID-19 guidelines restrict each person's visit to 30 minutes with a maximum of 15 people in our building at a time. All seating and study areas have been removed to encourage visitors not to linger and to limit the potential for exposure to contaminates.
Unfortunately, this leads us to an inability to accommodate student visits as we have in the past. To restrict access is disappointing but necessary for the health and safety of all community members. We will work with teachers, school librarians, and parents to get students the resources they need within our new guidelines.
If you have concerns, please reach out to Jen Alvino, Library Director.
---
Andrew Hutchinson- Iconic Flora and Fauna of Maine
October 7th @ 6 pm
Windham Public Library FacebookLive
Join Andrew Hutchinson, State Park Manager, on a virtual journey via Facebook Live, to learn about the animals and plants that embody the changing face of Maine. Together we will take a shallow dive into the ocean of living things that have inhabited Maine across the ages. For more information, call Ray at the Help Desk:  207-892-1908 ext. 5.
---
Winsome Wednesdays
Starting September 2nd @ 4 pm
Join us almost every Wednesday for a video on our Facebook where we will have a smorgasbord of interesting activities to try out by yourself, or with your family.  No boredom will be allowed. Designed for grades K-6.

Pick-up times: M, W, F, 10am-6pm; T, TH, 10am-5pm; Sat, 10am-2pm. See our webpage for more information.
---
Returns being quarantined
To ensure everyone's safety, we are quarantining circulated materials before we check them in. Items will remain on your accounts for several days after you return them.
---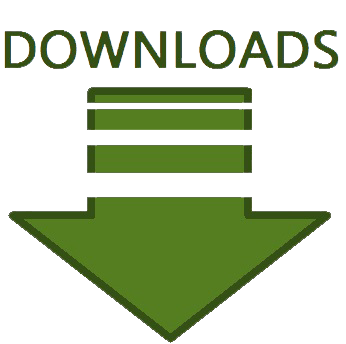 Hours
Monday-Friday, 10am-5pm
See our webpage
for our safe opening guidelines
Special hours or closings will be posted on homepage
New Releases