2019 Summer Reading Programs!
This year's theme is "A universe of stories."
Sign up for reading challenges. Attend great programs! Take a peek on our Summer Reading Programs webpage…
---
Library CLOSED, Saturday June 22nd
For Summerfest events!
Come see the library represented in the parade (10am) and at our community booth (11am-2pm)
Author Talks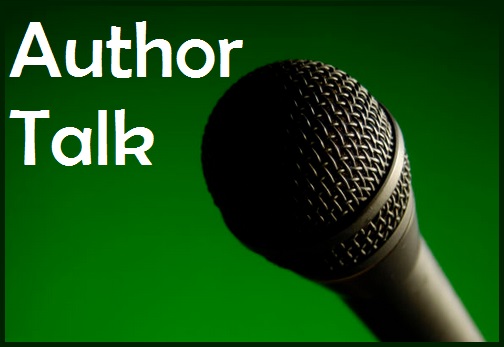 Hawreh Haddadi
Wed, July 10th, 6-7pm
Charlene D'Avanzo
Wednesday, July 17, 6-7pm
---
Lab Coat Adventures
Every Tuesday through August 20th
3:30-4:30pm
Fun science for grades 2-8
---
Bridges of Friendship exhibition

Through June 29th.
The photographs are on display in the library's community meeting room downstairs and in the art space upstairs.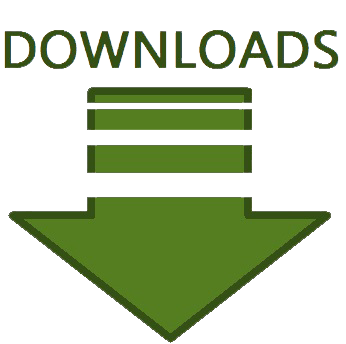 Hours
MON, WED : 10am - 7pm
TUES, THUR, FRI : 10am - 6pm
SAT : 10am - 4pm
Special hours or closings will be posted on homepage

New Releases